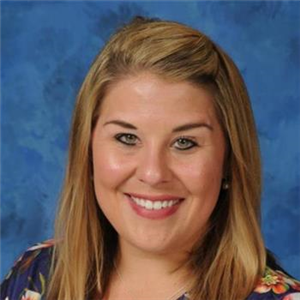 Dear Holleman Elementary Students and Families:
It is in a time like this that I am reminded of how special it is to be a Holleman Elementary Bulldog! I am so delighted by the compassion, dedication, and teamwork I see every day from our teachers, staff, students, and families. I know I speak for everyone at HES when I say that we cannot wait for the day that we get to give our students a big hug and return to our beloved classrooms.
In the meantime, I want to thank each one of you for the willingness to do your part to ensure that every student succeeds. My hope for the future is that we navigate this period with kindness and empathy, as I have already seen demonstrated in the food drives, kind messages, and local outreach. Holleman Elementary is a family like no other and we will continue to provide support to every member.
Moving forward, teachers will begin lessons the week of March 30th so please stay tuned to our website and social media for more information. If any need arises, please do not hesitate to reach out to me with your questions and concerns.
I am proud to serve as the principal of Holleman Elementary, but even more proud to be a part of this Waller ISD family.
"Holleman: A Great Place to Learn!",
Ashley Abke, Ed.D.
Principal, Holleman Elementary